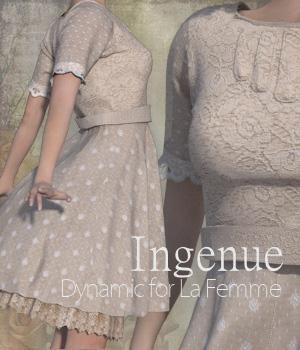 Tipol Creations La Boutique Poser

Welcome to my world where fantasy, fairy tales, medieval time and magic combine to create my imaginary world.
Here you will find my creations : 3D models and products usable in Poser (3D software) but also in other software such us DazStudio, Carrara or Vue d'Esprit. From dynamic clothing to 3D objects and morphs, everything has been carefully designed to allow you to make great images.
You'll also find virtual cards and high resolution renderings of my 3D products.
Enjoy!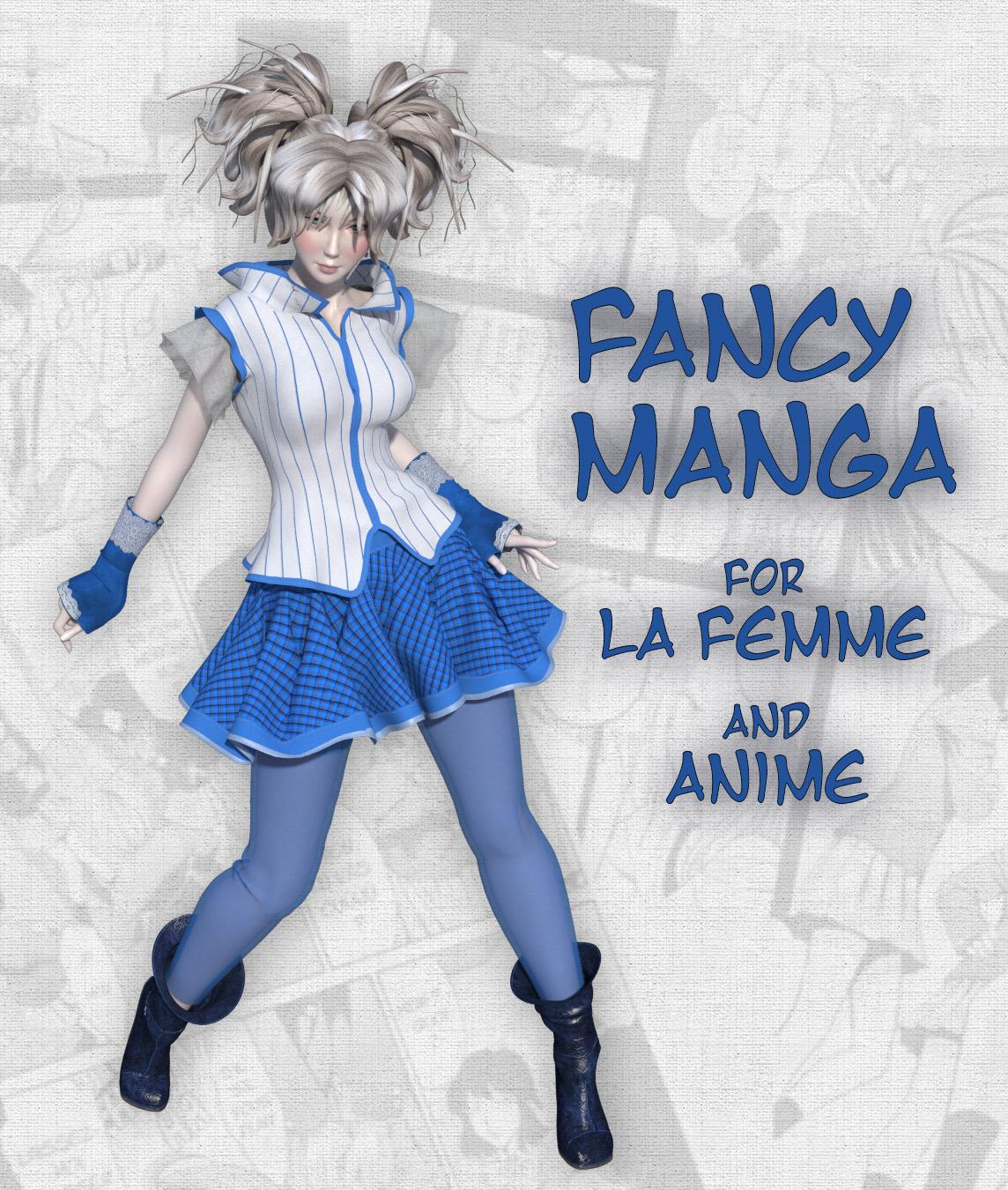 In the shop (Click on the images to see the products).